Click A Car from over 30,000 locations

Don't waste your time visiting numerous websites or trying to reach car hire companies by phone.

You have everything you need right here.

Online rental cars with 24 hour web support.

LOCATIONS
With over 1500 rental car brands in 174 countries with 30,000 pickup locations. There is no need to search or visit multiple websites, as most of the major rental car suppliers are linked in real-time to this website.

Enter the City, Airport, address or Zip/Postcode where you wish to hire your car, dates & times, press SEARCH. When the reservation is confirmed your will receive your confirmation voucher by email.

You will need a credit or an embossed debit card for the security deposit when you collect the car, cash is not accepted.

Debit Cards which contain an AMEX / Discover / MasterCard / Visa logo and the cardholders name embossed upon it are acceptable at time of rental, provided the renter has a confirmed flight from the return location on the scheduled rental return date. Cash is not accepted.

SUPPORT
We offer 24/7 online chat support. Hit the red bubble at the bottom of the page and we will help you.
Recent Rental Rates
Nissan Versa or similar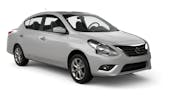 ✔
Air conditioning
✔
Automatic Transmission
2 days in October,
Nashville International Airport, United States of America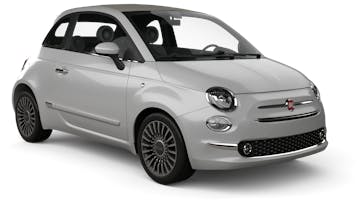 ✔
Air conditioning
✔
Manual Transmission
10 days in June,
Alicante - Airport, Spain
Chevrolet Impala or similar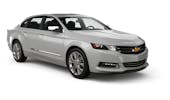 ✔
Air conditioning
✔
Automatic Transmission
5 days in December,
Las Vegas - Airport, United States of America
CHANGE LANGUAGE
If you want to change the language please click on the flag in the right hand corner at the top of this page.

ESPAÑOL
Si desea cambiar el idioma, haga clic en la bandera en la esquina derecha en la parte superior de esta página.

NEDERLANDS
Als u de taal wilt wijzigen, klikt u op de vlag in de rechterbovenhoek van deze pagina.

DEUTSCH
Wenn Sie die Sprache ändern möchten, klicken Sie bitte auf die Flagge oben rechts auf dieser Seite.
Copyright 2023 carhire.lu. All rights reserved